Feb 1, 2020 • 17M
Audio Digest of This Week's Tips
This episode is for paid subscribers
Claim your power, regain your freedom, and become invincible in your work and life! I share professional advice, challenges, and tips to help you create your Invincible Career®.
🔈 As an added benefit for your premium subscription, I will be recording an audio digest of all of the career tips from each week. You can always visit the Invincible Career® newsletter site to listen at any time.
I'll publish this at the end of the week, so you can hear all of the advice in a single podcast episode. Some of you may prefer this to the individual posts and emails.
Or, you may see it as a nice addition to the written content, since I won't be reading the tips verbatim. I enjoy sharing my thoughts in the moment. 🙂
In this episode:
How to stop treating people in power differently

Pin down your manager

PMCS works for careers too

Put away your phone and laptop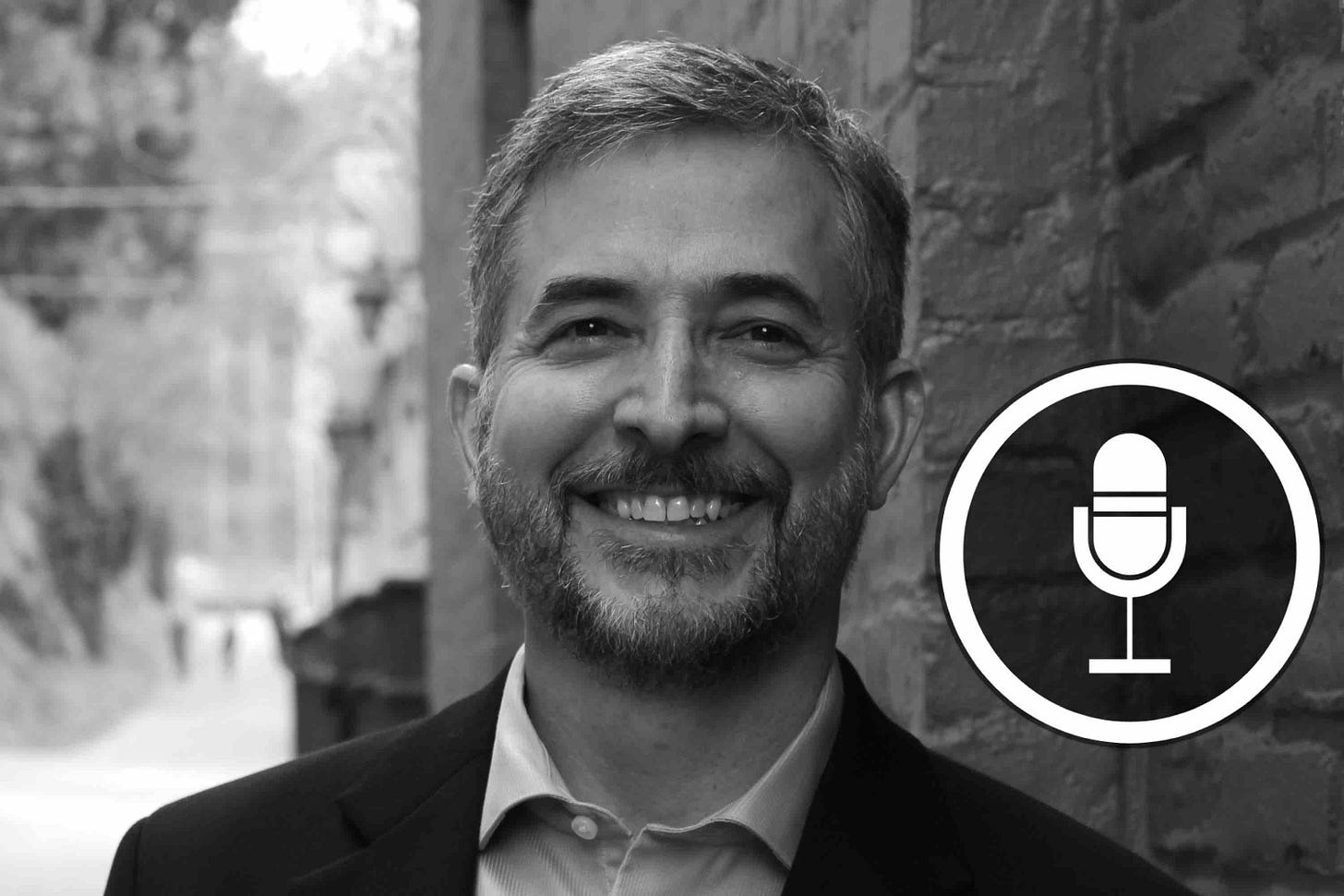 This episode is for paid subscribers