Jul 12, 2020 • 7M
Audio for This Week's Challenge
This episode is for paid subscribers
Claim your power, regain your freedom, and become invincible in your work and life! I share professional advice, challenges, and tips to help you create your Invincible Career®.
Your challenge for the week was to select a primary social media or marketing channel in which to focus your audience-building efforts.
In this episode, I talk about why it is so important to invest your time and energy in one service first. I also discuss why this challenge is important for you even if you aren't an entrepreneur or run a small business.
Every professional should build a brand and an audience!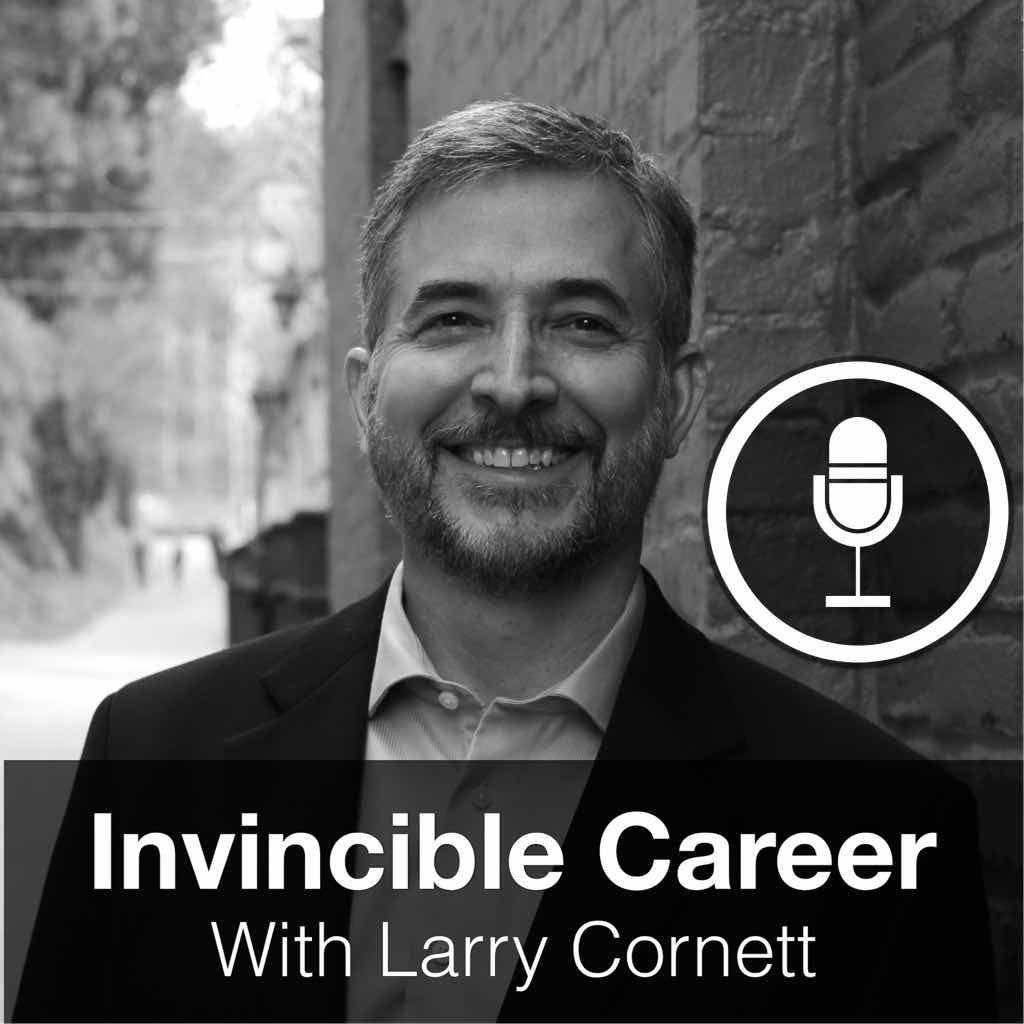 This episode is for paid subscribers