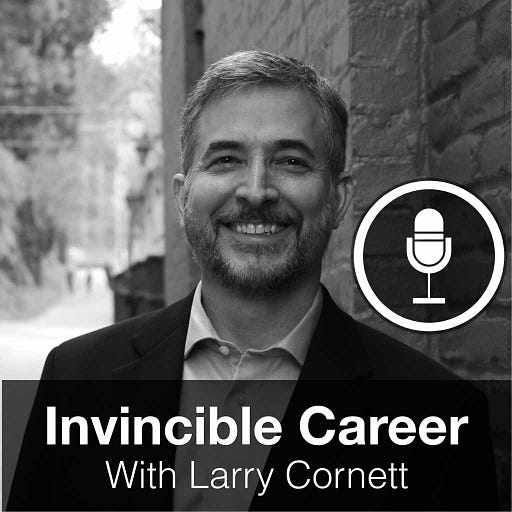 Mar 29, 2020 • 8M
Audio for This Week's Challenge
This episode is for paid subscribers
Claim your power, regain your freedom, and become invincible in your work and life! I share professional advice, challenges, and tips to help you create your Invincible Career®.
Your challenge this week was to write a draft of your introductory email.
In this episode, I talk about the do's and don'ts for this type of networking request.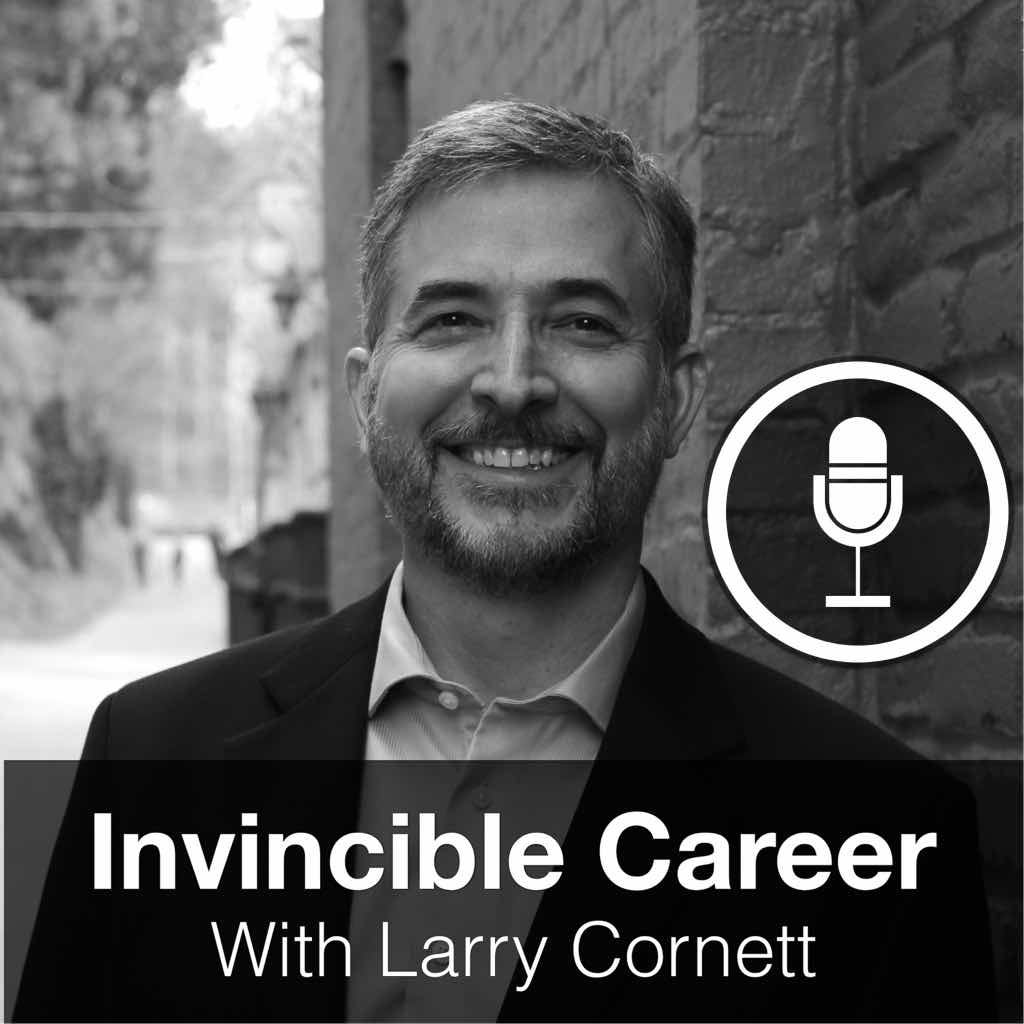 This episode is for paid subscribers