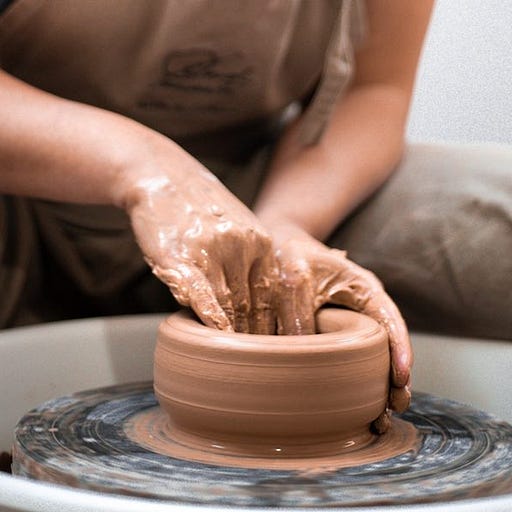 Jun 14, 2021 • 16M
Challenge - Explore the Passion Economy - Issue #284
How do you feel about having fans?
This episode is for paid subscribers
Claim your power, regain your freedom, and become invincible in your work and life! I share professional advice, challenges, and tips to help you create your Invincible Career®.
Since this month's challenges are all about showcasing yourself and your work, it's time to build some actual showcases vs. only sharing things on social media. To do so, I want you to explore a few services that support creators.
You can call it the Passion Economy or the Creator Economy, but it's all about connecting you more directly with people who appreciate you and what you do. It's about taking ownership of your talent, expressing it, and removing all of the middlemen who typically stand between you and the people who can benefit from what you have to offer.
For some of you — perhaps many of you — this sounds scary. I know that it was for me, but I'm a huge introvert. So the idea of connecting directly with people who might hate me and my work was terrifying.
However, nothing meaningful and valuable is easy or comfortable. As uncomfortable as it might feel, putting yourself out there is the path to greater success in your career and life. You c…
This episode is for paid subscribers